Our story is in your hands. Be a part of it.
As a young girl, Margaret Nyamumbo, the founder and CEO of Kahawa 1893, saw inequity in coffee fields where women performed 90% of the labor but lacked access to land. This gave her an African dream of recognizing and supporting women who worked in the coffee industry.Her grandpa also owned a coffee farm, which served as a preparation for her upbringing in a community of coffee farmers and for the future she was unaware of, which would have a significant local and global impact.
Margaret decided to expose the difficulties faced by African women working as laborers and find solutions for them. Coffee production in Kenya had been quite primitive, and she also took it upon herself to make the exquisite Kenyan coffee available worldwide.
The key breakthrough for the founder of Kahawa 1893 came during her Shark Tank Season 14 pitch for her coffee brand. One shark, Emma, responded to Margaret's offer of $150,000 for 8% equity with the exact same amount, securing Kahawa 1893 a once-in-a-lifetime deal.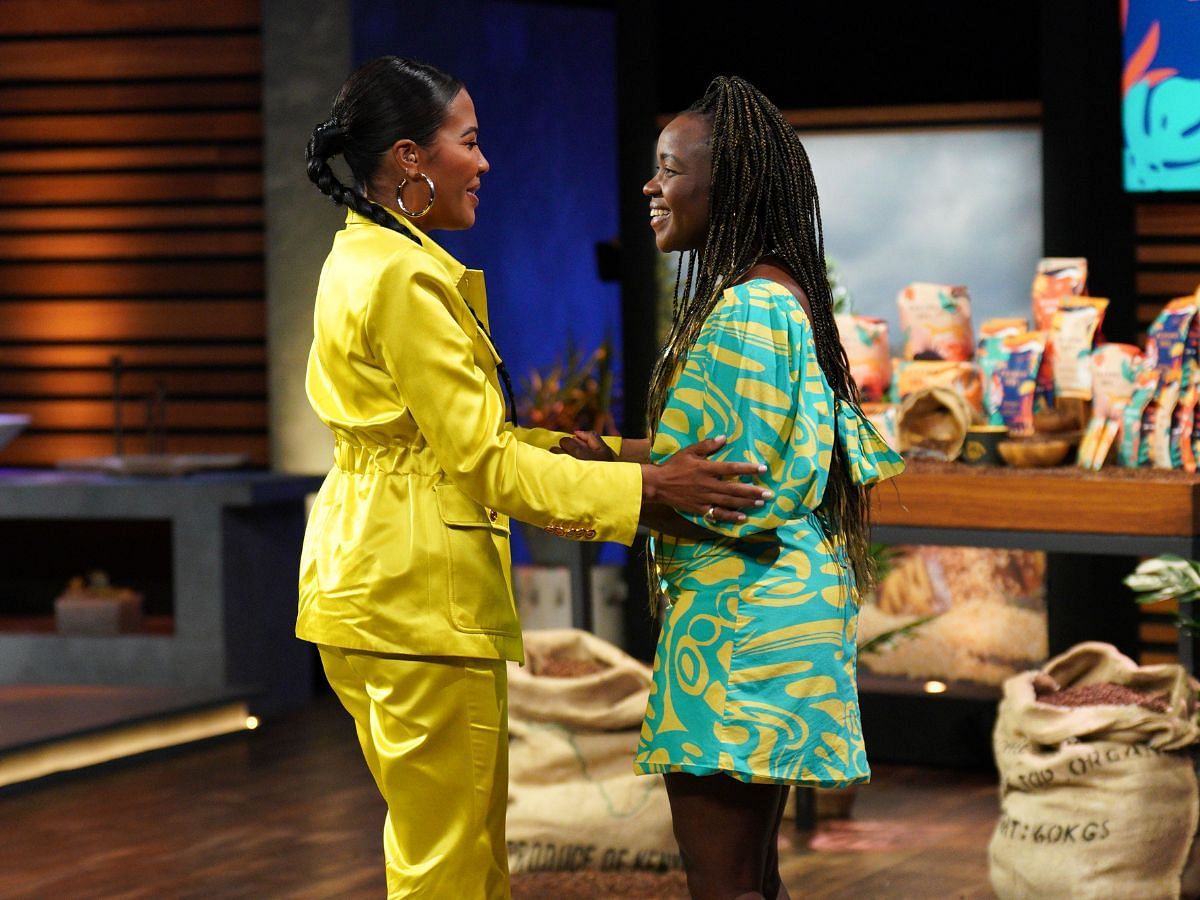 With a deal in place, Kahawa 1893 is able to get its coffee from female coffee farmers in Africa, which empowers women and creates job opportunities in addition to allowing consumers throughout the world to enjoy Kenya's great coffee.
Moral of the story: 
Keep going! You do not know when everything will take a turn for the best

Network! Network! Network!

Provide solutions for problems to get your name out there

Put in the work and never stop

Love what you do and see yourself attracting avenues of success
"This is just a dream come true for me, getting another Black woman supporting me and mentoring me," Margaret Nyamumbo